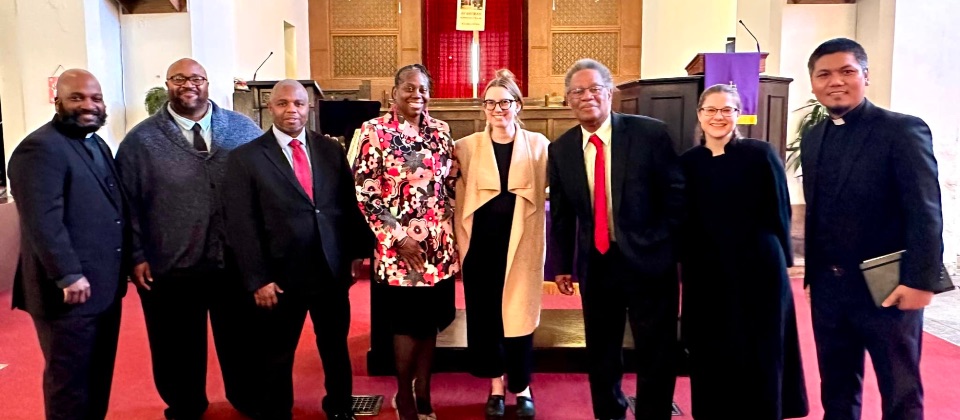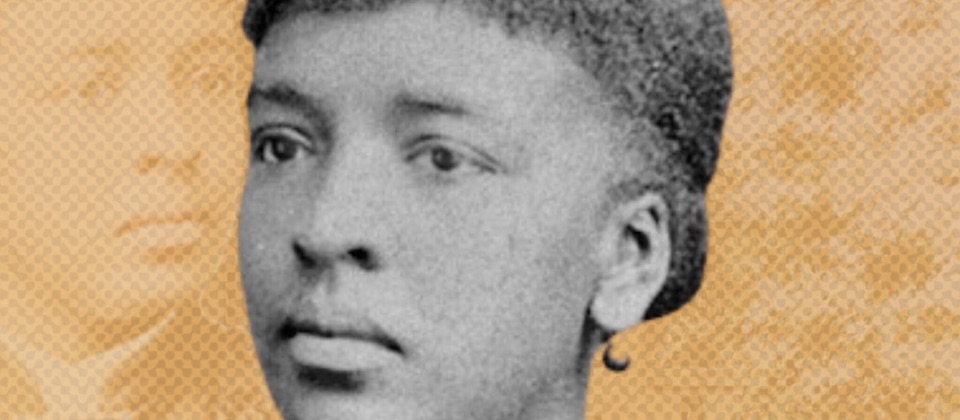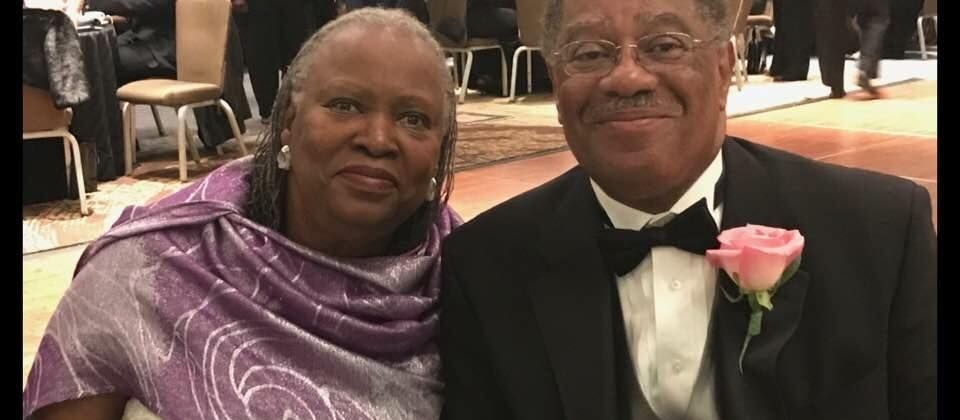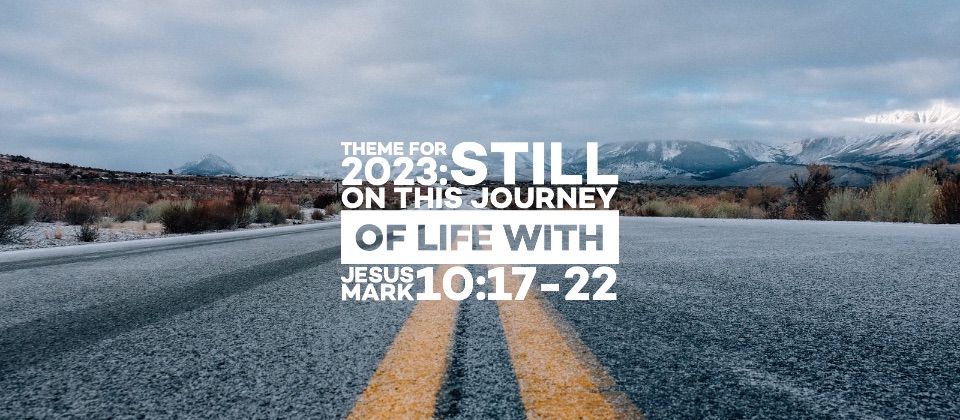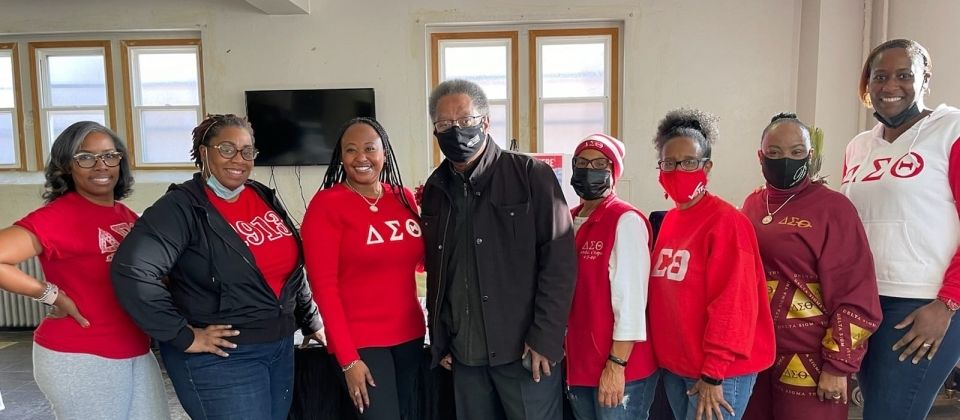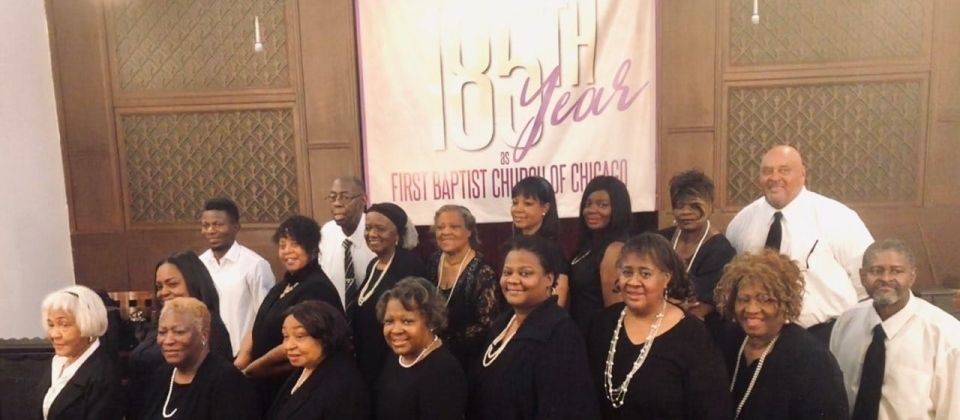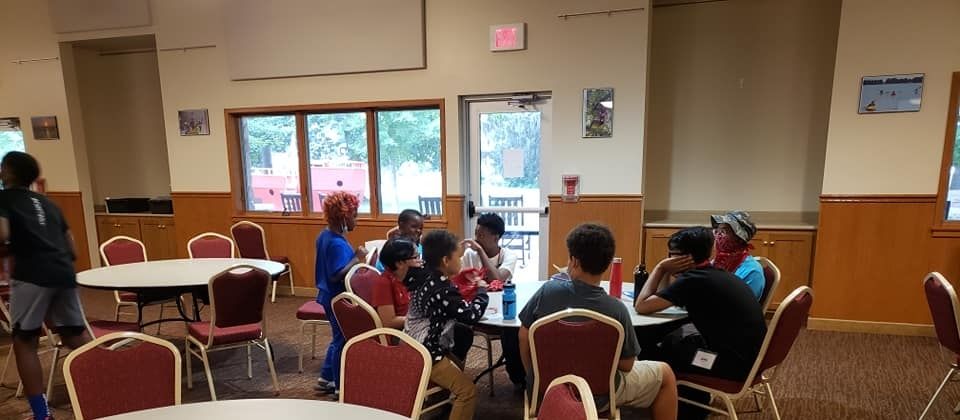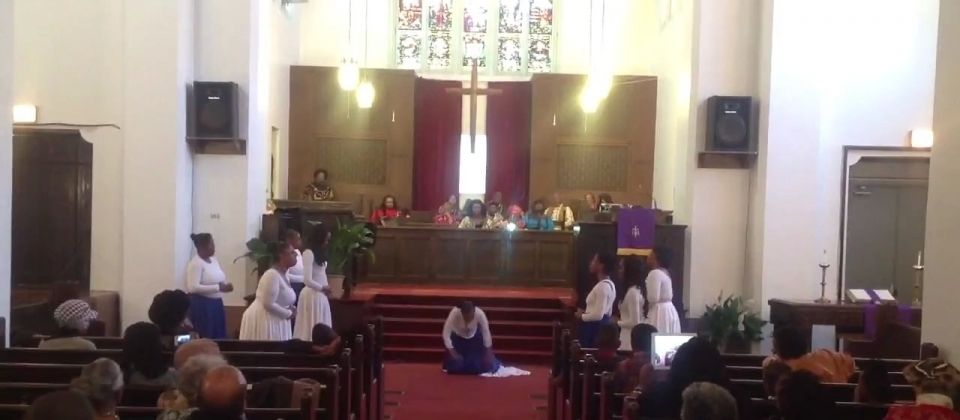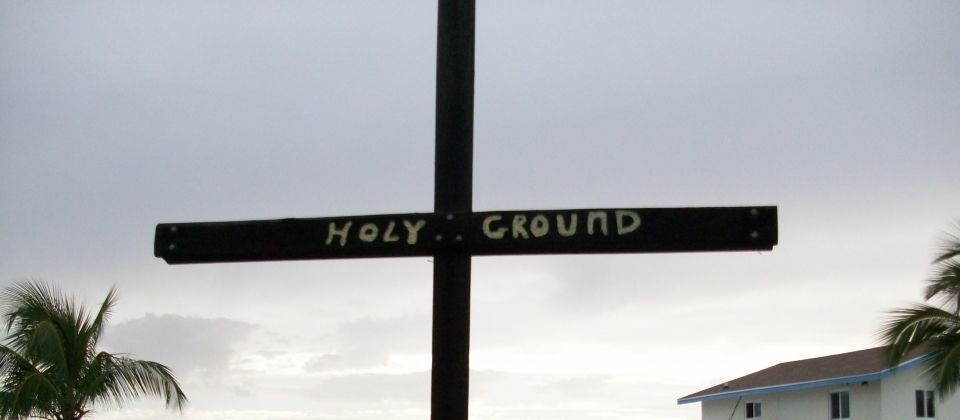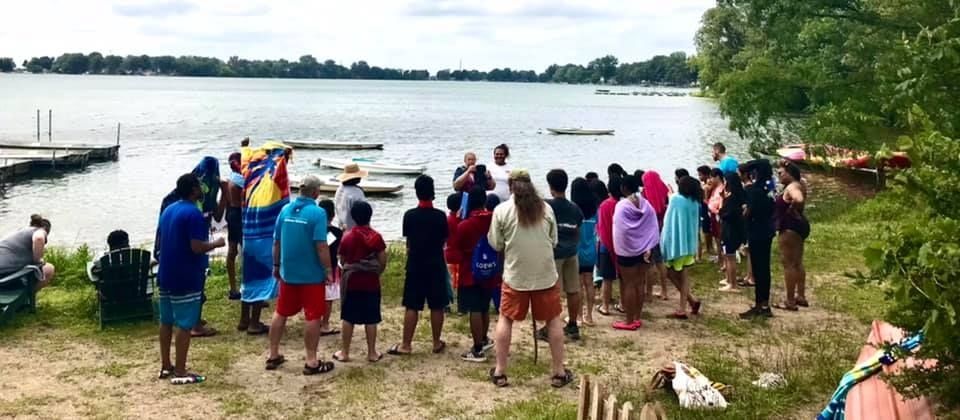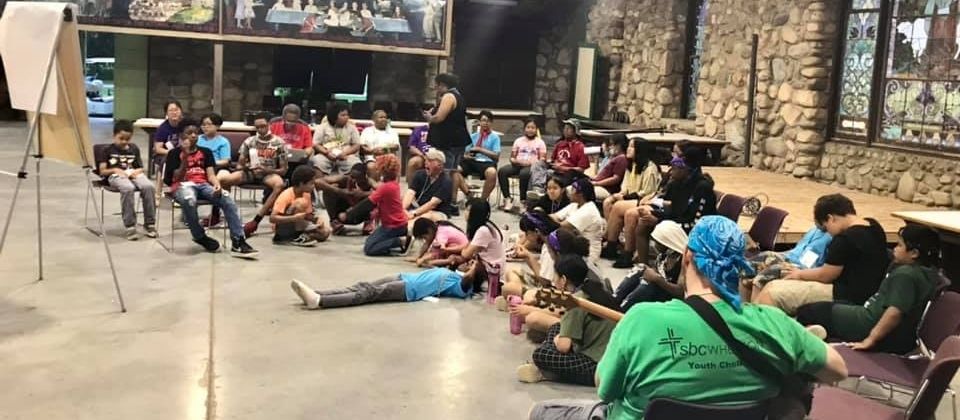 We are Worshipping in Person and on YouTube at 11:00 a.m. Our YouTube channel is: https://www.youtube.com/c/TheFirstBaptistChurchofChicago1833
Baptism
11:00 am – 1:00 pm
We practice believers baptism meaning that each person who wants to be baptized must make a ...
Read More
---
Worshippers must wear masks for in person worship. Families may sit together.
---
Get vacccinated and boosted my dear brothers and sisters in the Lord. The life you save from sickness may be your own or a family member, neighbor or co-worker.
During this season of uncertainty, we are asking God's people to pray for your family, friends, neighbors, co-workers, our country and our world. Our God is our protection. Sheltering in God's grace.
Psalm 5:11
But let all who take refuge in you be glad; let them ever sing for joy. Spread your protection over them, that those who love your name may rejoice in you.
COVID-19 Prayer *
O Merciful God, in a time of unknowingness, fear and lack of knowledge regarding the origins of coronavirus, we come to you with open arms, welcoming people from all other places, acknowledging our human frailty and our need for your healing power.
O God, we pray for the loss of life, for those who care for the sick and ask for recovery to those in need of healing.
We pray for the cure of this disease and restoration of health.
We praise you, O God, in time of trouble and confusion; you have reminded us that you are our loving God and Savior.
Help us to spread Christian faith as we seek your truth and love each day. We pray in our Lord and Savior Jesus Christ's name. Amen.
*American Baptist Church USA
"Be still, and know that I am God" (Ps.46:10).